Resources for Children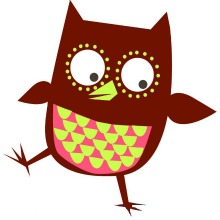 Oxford Owl is an award-winning free website packed with expert advice, top tips, eBooks and activities to help you enhance your reading and maths at home.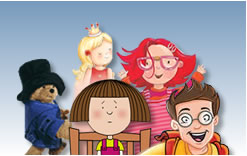 This is the official site of the yearly event. It introduces the day, lists events, and lists book recommendations. The site also shows pictures of past events. Here you can play games from some of your favourite books, read about famous and current authors, review new book titles and read tips about how to become an author.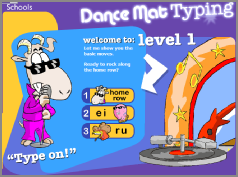 Brush up your keyboard skills with BBC Dance Mat Typing! Pitched at 4 different levels test your typing skills to music and become a better keyboard player! A great way to enhance your typing skills.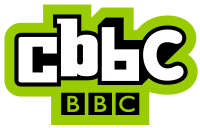 Play games, quizzes and listen to stories from all your favourite tv shows on CBBC. This site is aimed at 7 to 12 year olds and offers opportunities to play games with friends. Please remember our e-safety policy when you do and don't give out any personal information. If you are unsure check with a grown-up.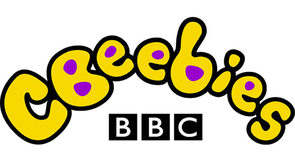 Educational games for younger children
Like it's older brother CBBC, cbeebies offers games, stories and quizzes for younger viewers. The site is aimed at 2 to 6 year olds and features all your favourite TV shows through educational games, stories and much more!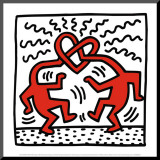 A wonderful interactive site by Keith Haring, an artist who loved children. It offers activities, stories, animations and an addictive online colouring book!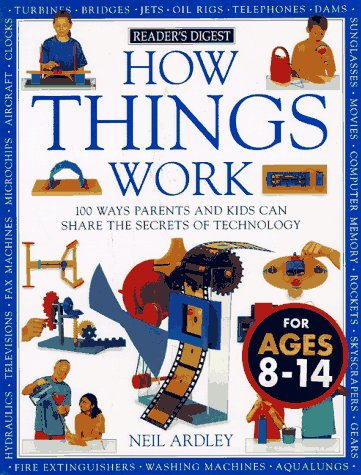 An engaging encyclopaedia of the modern (and not so modern) world, with good illustrations and clear text.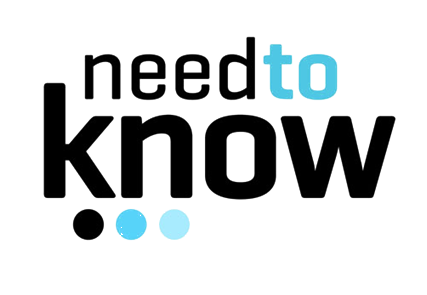 Sound, straightforward and well-judged advice for children and teenagers on topical issues like bullying and growing pains.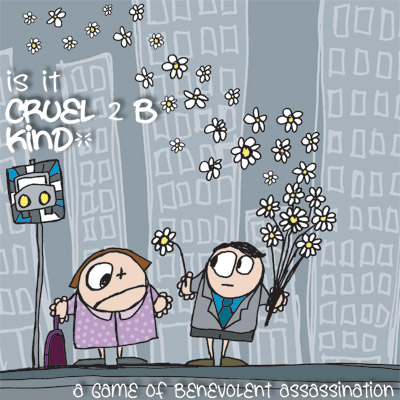 In this game the children become assasins! However, you win this game by doing nice things to people.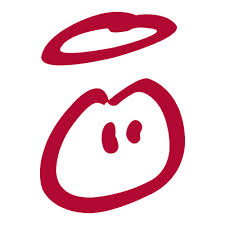 A great series of games and activities from the smoothies people. Match the animal with its poo is particularly engaging.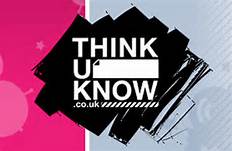 How many of you use the internet at home or on a hand held device? How safe are you being? Not sure? Well visit this site to obtain some free advice on how to make sure you are safe and using the internet responsibly. There are some fun games, quizzes and clips to help you decide. Just choose your age group from the menu and you are taken to an age appropriate site with some great ideas and games. More importantly there is a reporting page that explains what to do if you do come across something you are worried about online.
Over 8000 videos and 1000s of other resources for all learning areas and grouped into key stages.The easy to use videos are age appropriate.