Curriculum
Riverbridge Primary has an ambitious curriculum that enhances and enriches the National Curriculum 2014 and the Early Years statutory frameworks. We use our '8 Great Ways of Being our Best' to drive our learning, which is supported by a Progression of Skills document for each individual subject.
Early Years Foundation Stage (EYFS): Nursery and Reception
Children in Reception class follow the Foundation Stage curriculum which is divided into 17 Early Learning Goals. These fit into 7 key areas: -
Communication and language
Physical development
Personals, social and emotional development
Literacy
Mathematics
Understanding of the world
Expressive arts and design
Curriculum Subjects at KS1 and KS2
All through the school, children are taught in mixed ability classes. They progress through the classes according to age and the teachers ensure the learning provision is planned in such a way to keep each child stretched and keen to learn more.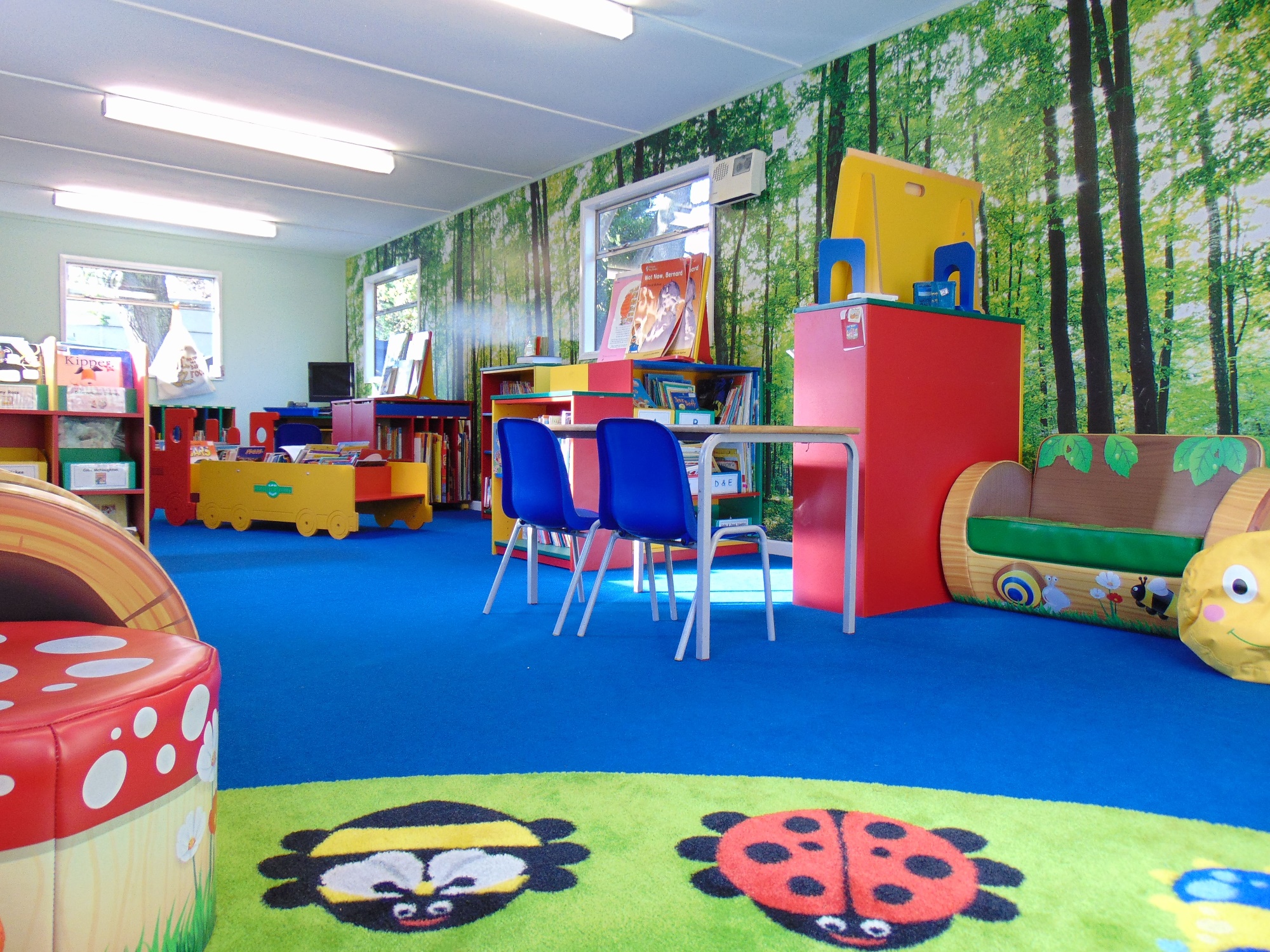 Year groups are categorised into what is known as Key Stages, with Year 1 and 2 being Key Stage 1 and Years 3, 4, 5 & 6 being Key Stage 2.
We follow Little Wandle for our Systematic Synthetic Phonics (SSP) programme. Children are taught in Phases across the year groups and membership of these phases will change to reflect the progress of individuals.
The Power of Reading programme provides the foundation for our English curriculum and supports with meaningful links across the curriculum through the use of quality children's texts.
No one reading scheme is followed to support the children's individual reading development, we ensure there is a wide variety of books for all of our children regardless of age or ability as we believe reading skills are best developed through a wide 'diet' of reading opportunities.
Our Curriculum
The same curriculum subjects are taught as for years 1 and 2, at an appropriate level for the children as they progress through Key Stage 2.
The children in year 4 will also attend a weekly swimming lesson. They will be taught to develop their skills in the water as well as life-saving and survival skills. Our pupils also compete in 2 local swimming galas.
We computers in every classroom as well as 15 laptops along with a wide range of technical equipment such as hand-held cameras and computer-linked microscopes.
We encourage and promote fitness throughout the whole school, and provide many opportunities to participate in a wide range of sports and activities. Children in KS2 compete in the District Sports competition.
Curriculum Intent
At Riverbridge Primary School, it is our intent to meet, enhance and enrich the statutory frameworks of the National Curriculum for KS1 and KS2 (Key Stage One - pupils in Years 1 and 2; and Key Stage Two - pupils in Years 3, 4, 5 and 6 - see links below) and EYFS 2021 (Early Years Foundation Stage 2021 - Nursery and Reception). Links to these can be found below.
We view our 'curriculum' to mean the 'real' curriculum (D. Young, 2019), which is the daily experience that every child has from the moment that they walk through our school gates to the end of the day when they return to their parent or guardian's care. We offer a broad, balanced curriculum, ensuring a balance of knowledge (schema) and skills. Our provision is carefully designed to provide opportunities for quality learning and assessment to take place throughout the whole school day. It is personal to our children and our community
We use our '8 Great Ways of Being Our Best' to lead our decisions and behaviours. These eight ways are embedded throughout everything that we do and are part of our School Development Plan and subject leader plans. Ownership of our curriculum is distributed - everyone is responsible for living our 8 Great Ways. This includes our Senior Leaders, Middle & Subject Leaders, Class teachers, Support staff, School Council, parents and carers, pupils and governors.
We are:
Active Ambitious Compassionate Connectors Explorers Inclusive Independent Thinkers
https://www.gov.uk/government/publications/early-years-foundation-stage-framework--2
https://www.gov.uk/government/publications/national-curriculum-in-england-framework-for-key-stages-1-to-4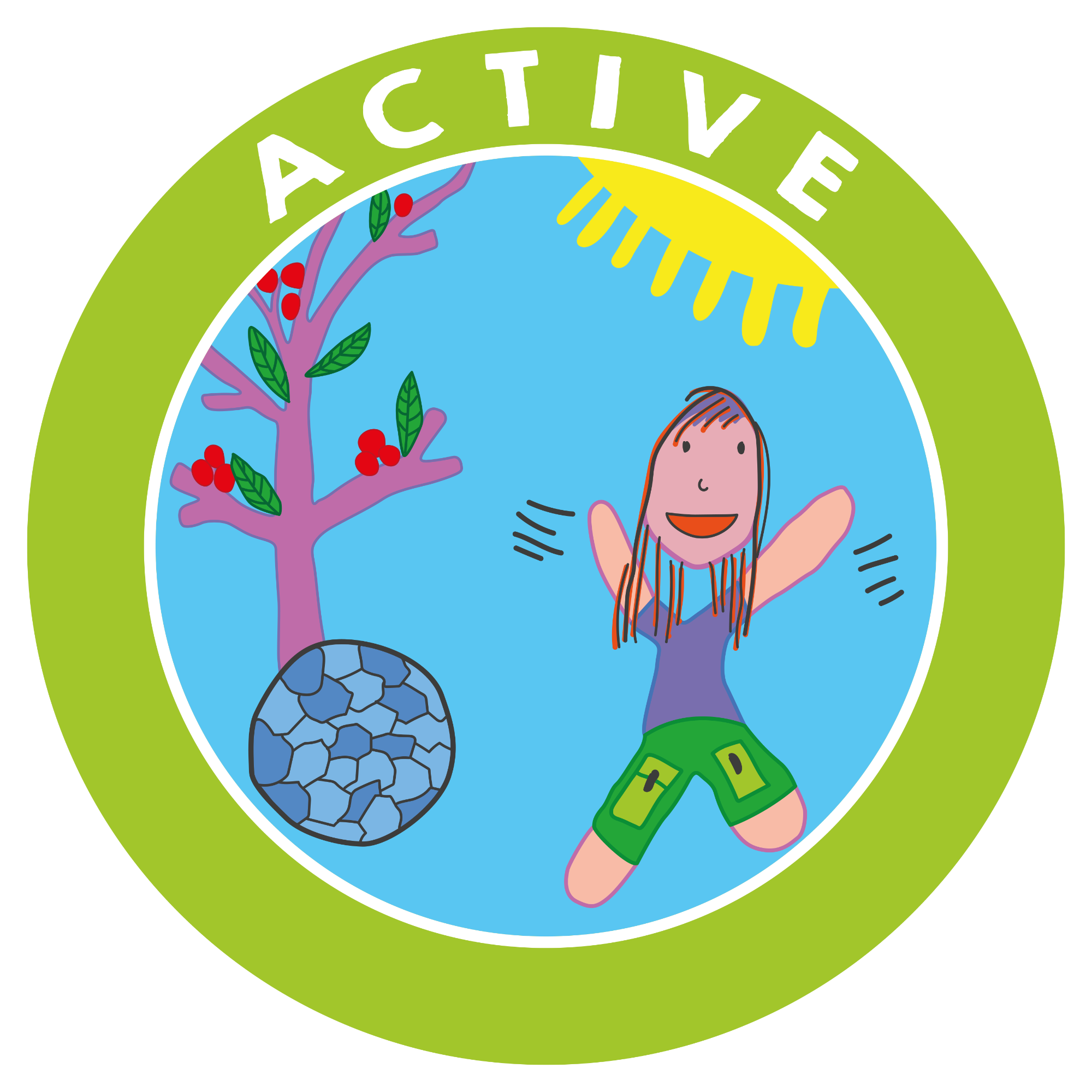 Active
At Riverbridge, we are active learners. We can be active physically, emotionally and mentally to promote our health and wellbeing and our growing minds.
Ambitious
We are ambitious for every child. Our curriculum is carefully designed to help children to make progress and we have high expectations for all. This helps our children to aspire to meet our school vision.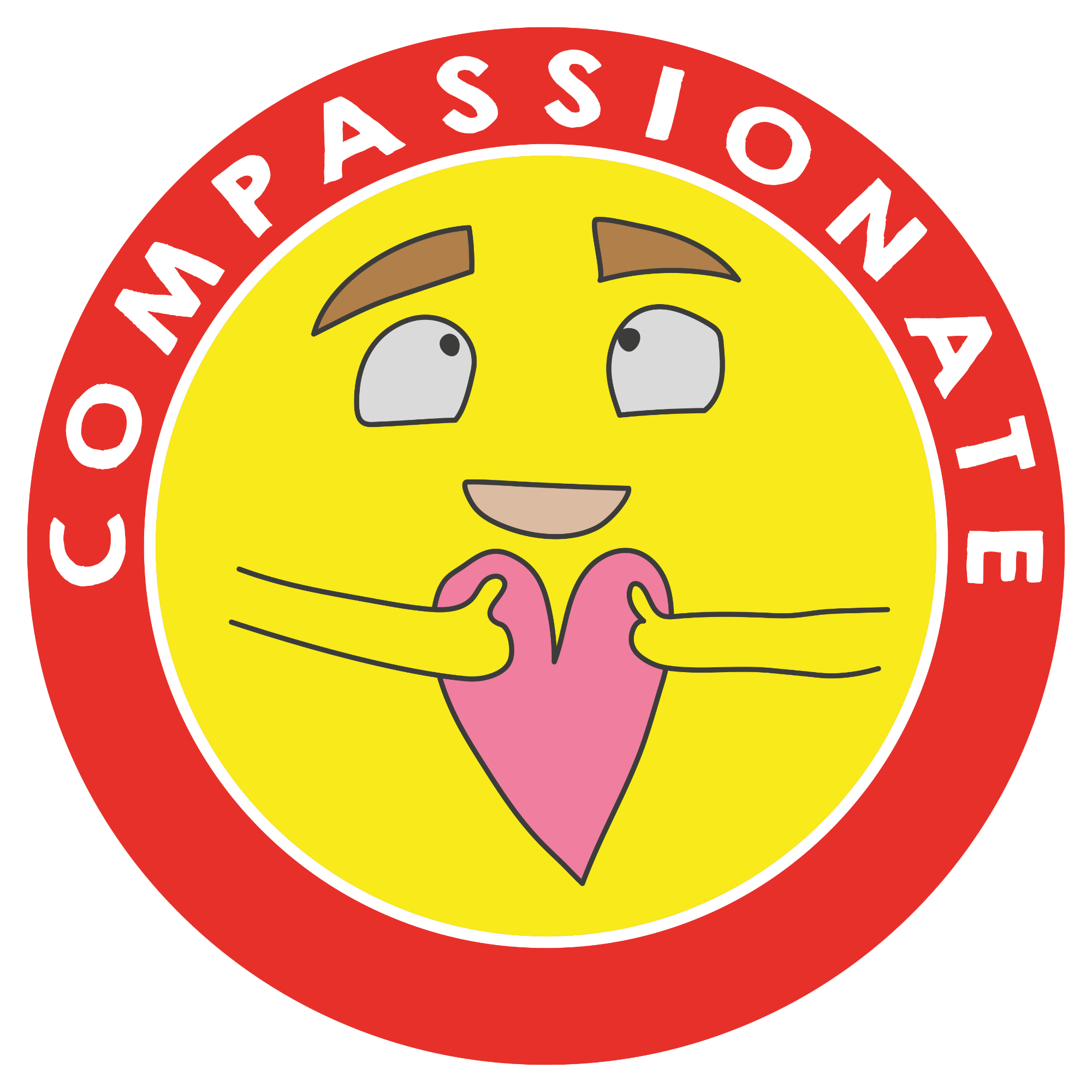 Compassionate
Riverbridge Primary School has a clear sense of community. We care about one another and this is part of our Behaviour Policy and Stay on Green approach that is underpinned by our relationships. We aspire to show unconditional positive regard and believe it is essential to 'Being our Best'.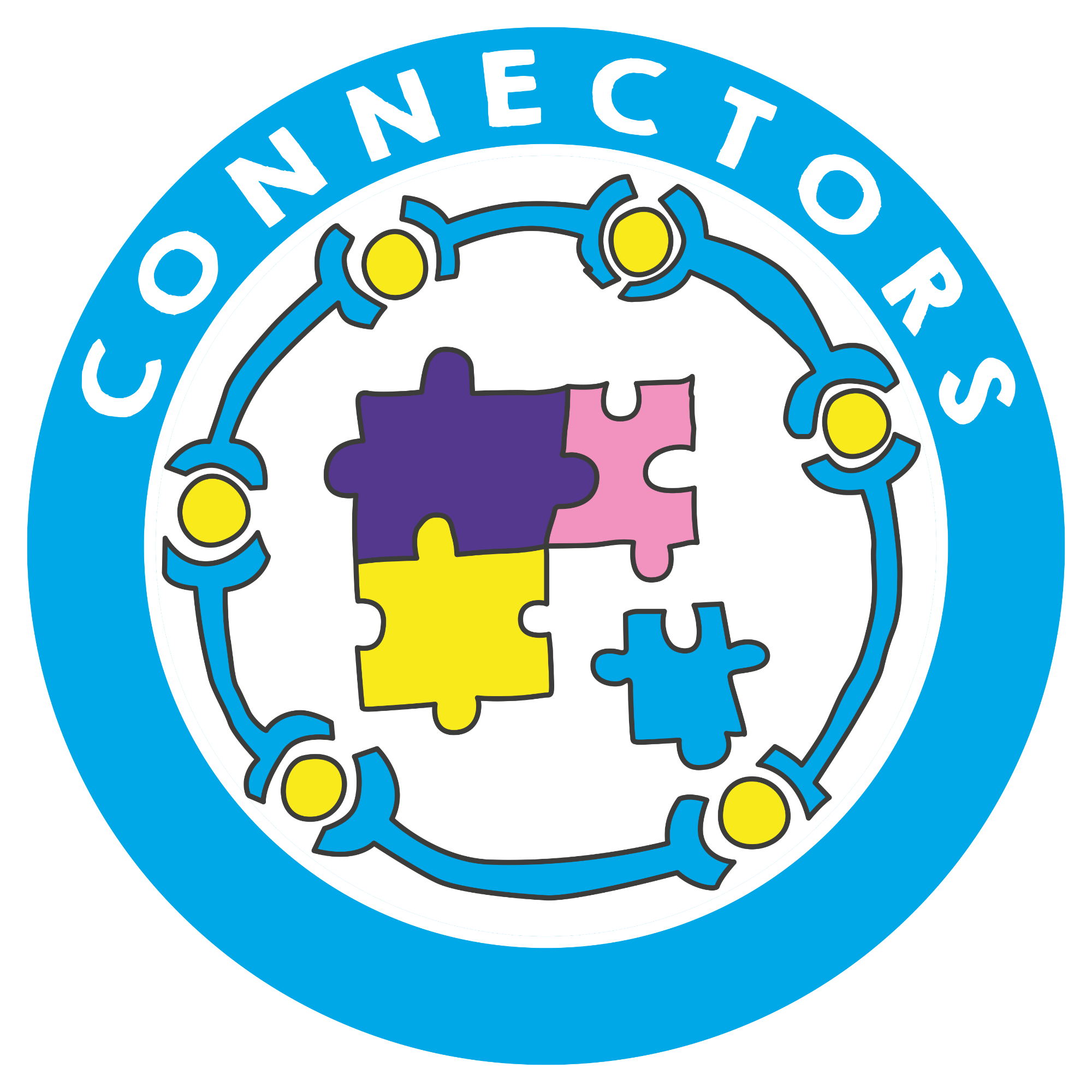 Connectors
Our curriculum provides pupils with the transferable knowledge that is needed for subsequent learning. We help one another to build connections in our thoughts and activities. Whilst we teach discrete subjects, we design opportunities to make links and connections to help build firm foundations for the future.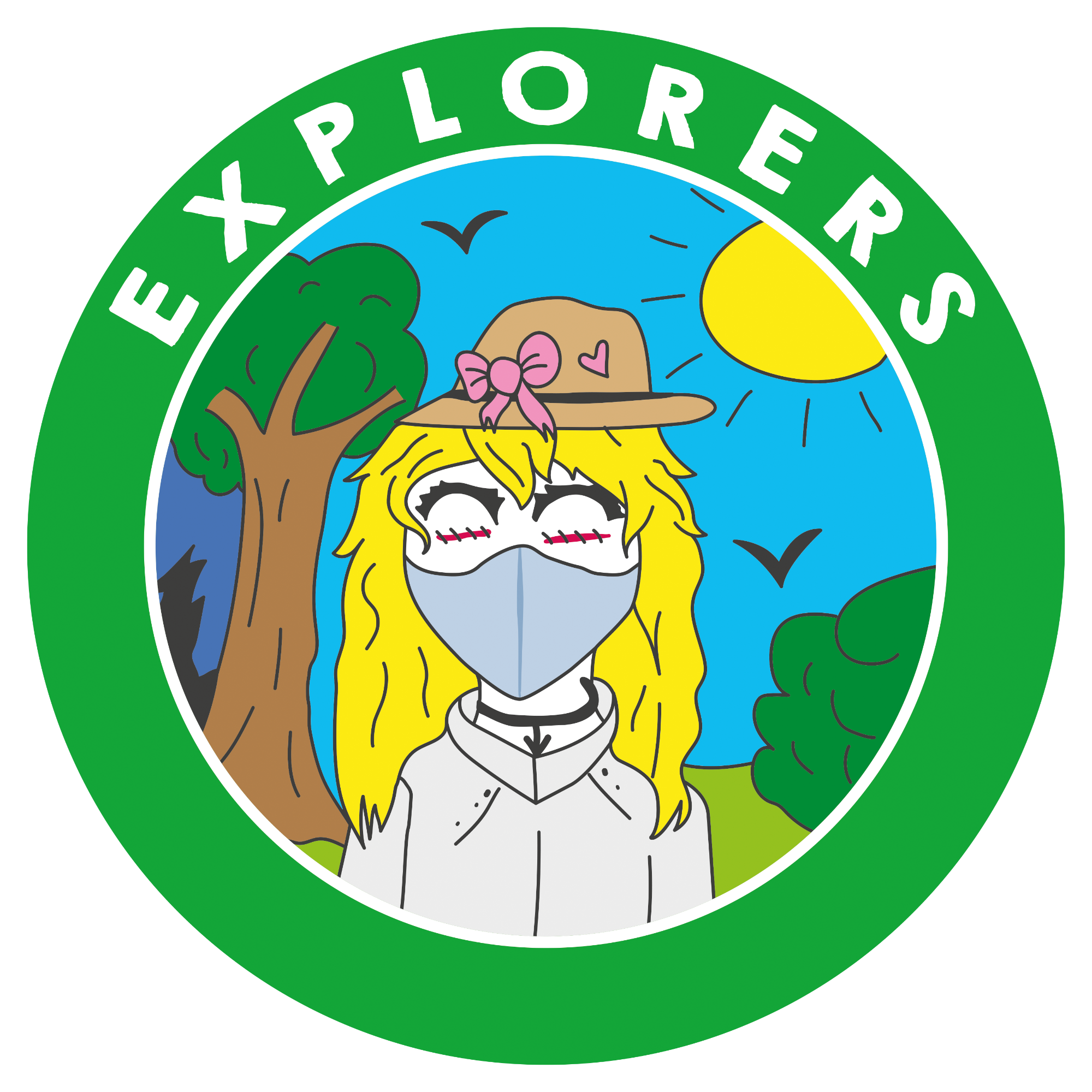 Explorers
We develop each pupil's sense of curiosity and enable them to explore. Our school environment and extra-curricular activities help foster imagination and wonder. We design regular opportunities for outdoor, experiential learning, making use of the excellent spaces at school. Some of the spaces we explore include our Library, Sensory garden and The Grove.
Inclusive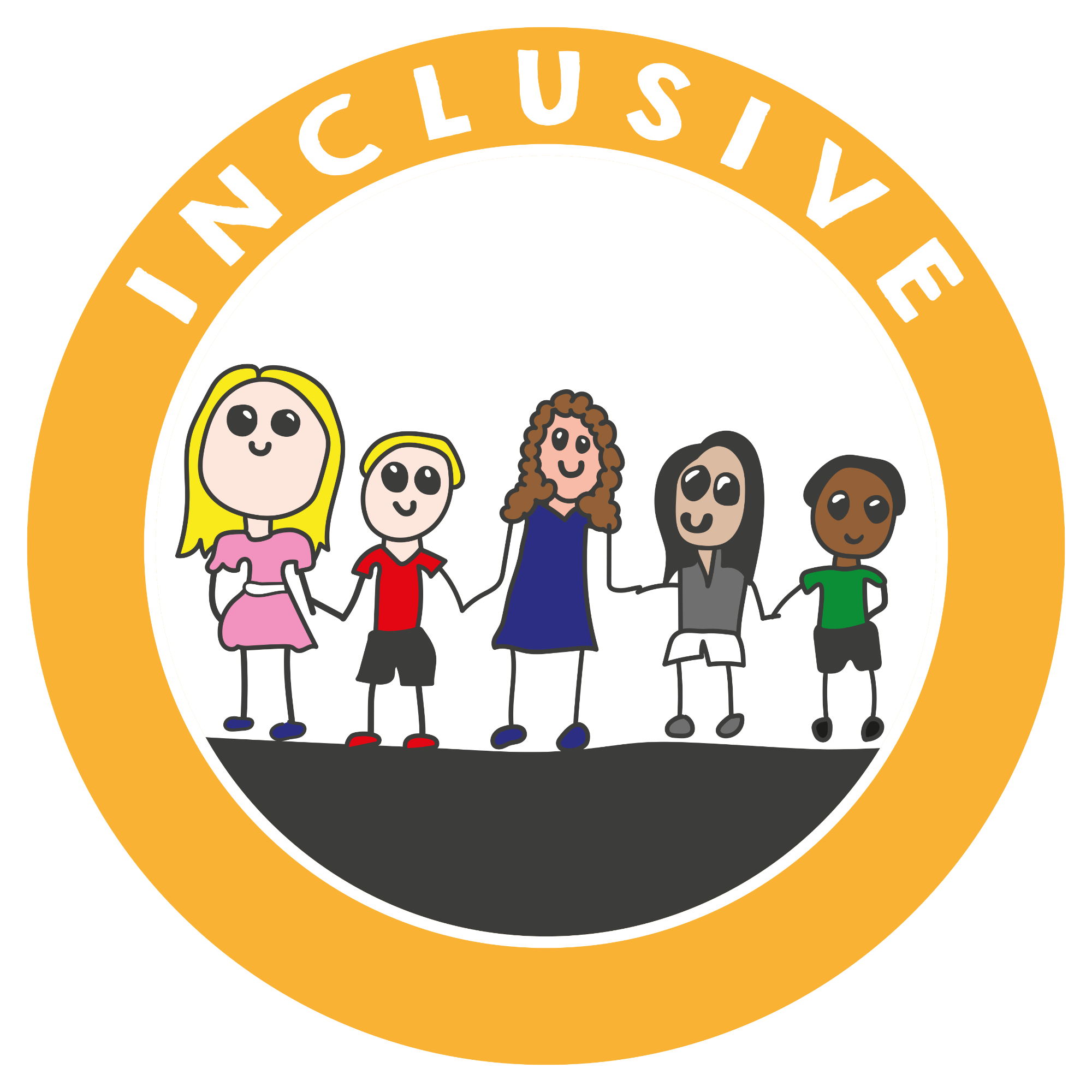 At Riverbridge, all pupils access our curriculum. We give careful consideration to every child and teach about diversity and inclusion. We use high quality resources and assemblies across a range of subjects to ensure that nobody is discriminated against. We endeavour to know our pupils' backgrounds and starting points to help with our short, medium and long term planning.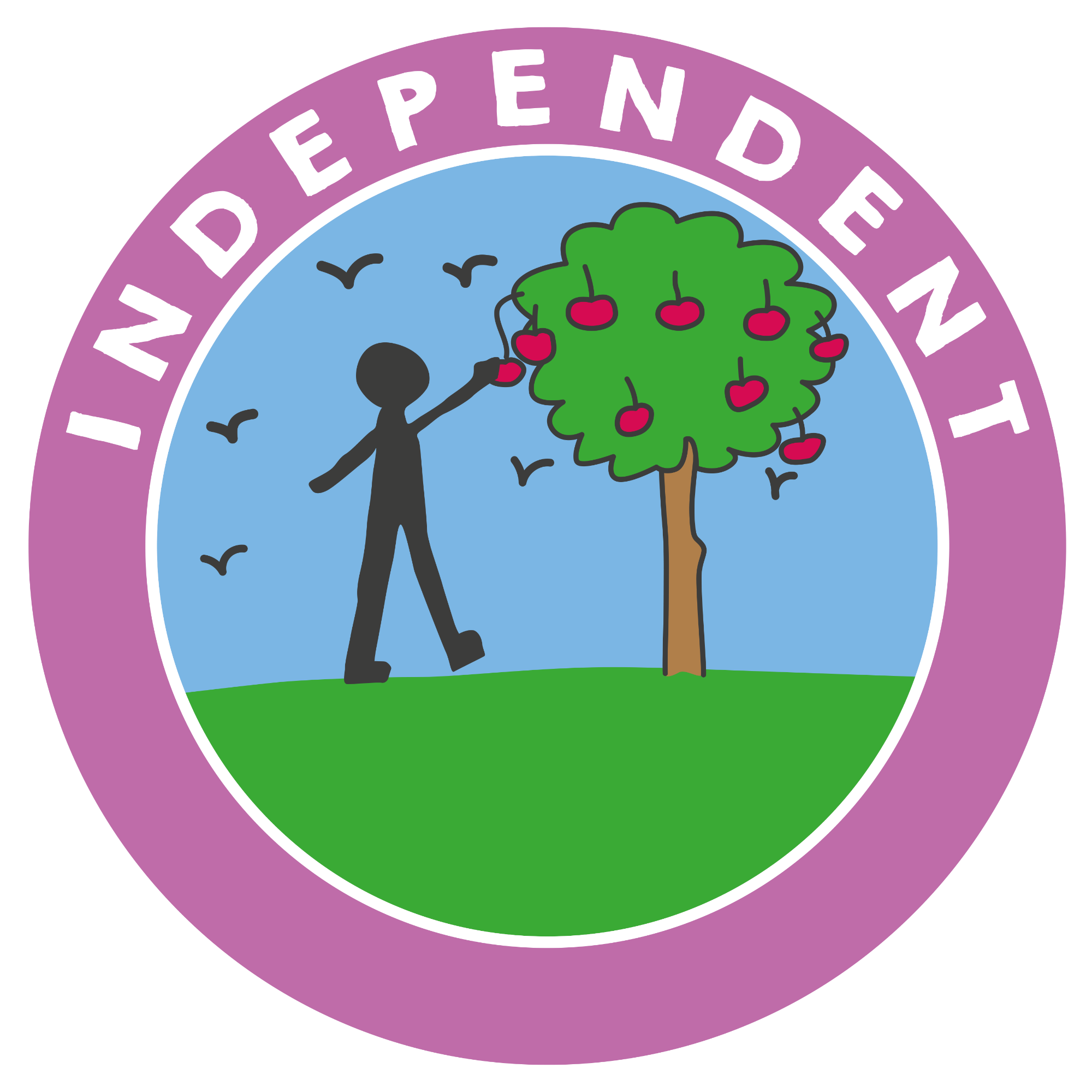 Independent
Pupils are taught independence from the time they begin at Riverbridge Primary School, whenever they may join us. It is encouraged in our Nursery through to Year 6. We regularly check what our pupils know and can do through formal and informal assessment.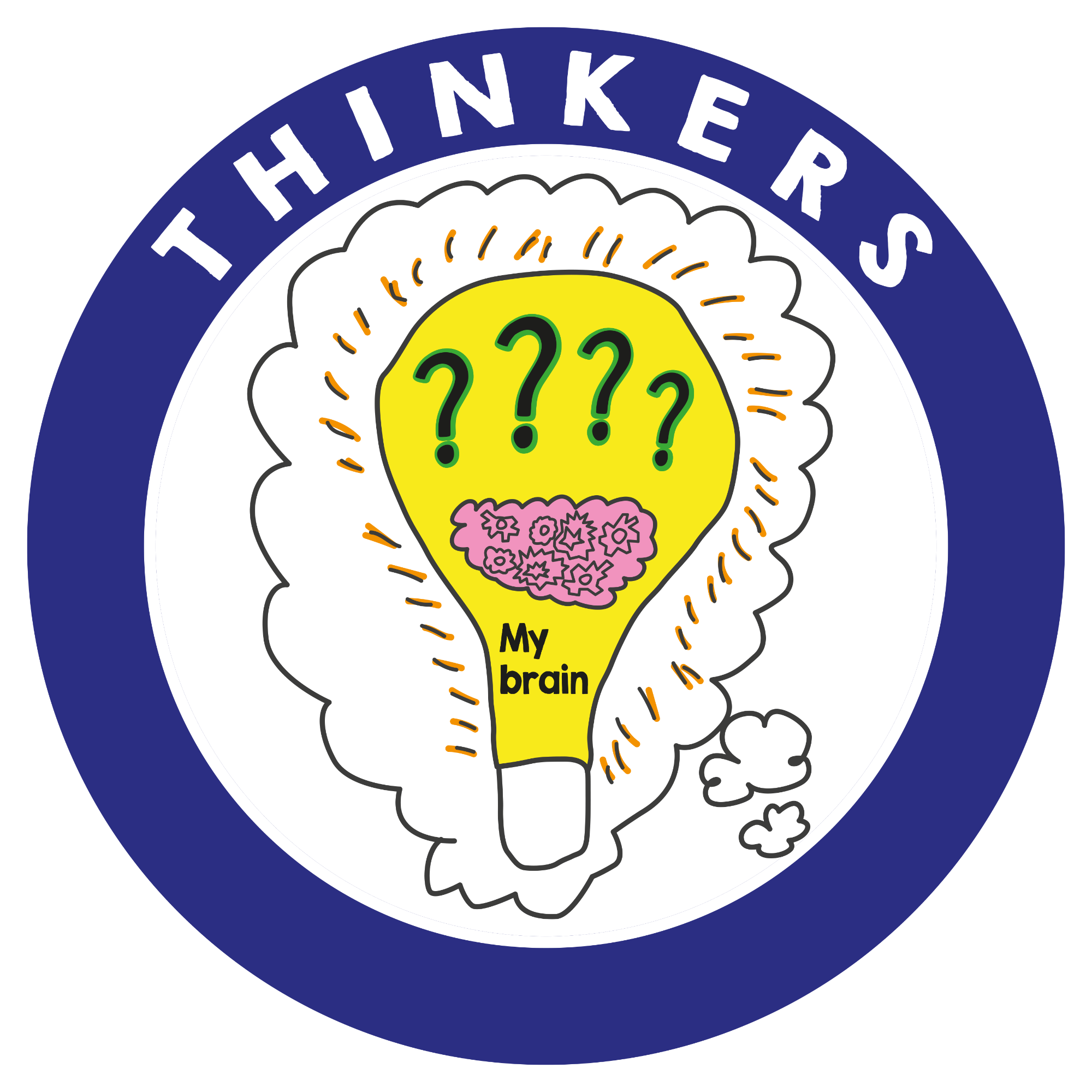 Thinkers
Children and staff work independently and collaboratively to develop thinking skills across all discrete curriculum subjects and in our wider curriculum. Our curriculum is designed with a spiral-based approach in mind to build upon concepts and ideas, including reflecting on prior learning. Children are taught metacognitive skills: we teach children to regulate their emotions and grow their thinking mind. Our environment reflects how we teach children to be thinkers; we use a 'Growth Mindset' approach to enable our children to 'Be Our Best'