PTA Summer Event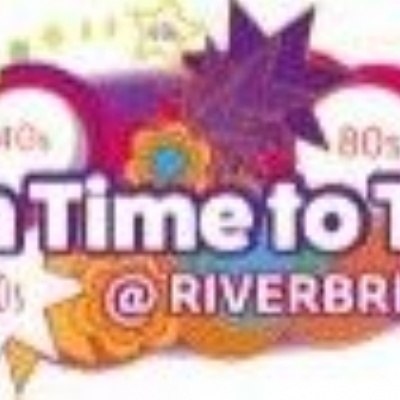 Volunteers Needed for PTA Summer Event 'From Time to Time'
The PTA Summer Event 'From Time to Time' will be aimed at taking you back through the decades from the 1920s onwards. Whether you are a bit pushed for time or can do a fair amount, there are plenty of great ways that you can volunteer and get involved.
Please contact us via: www.facebook.com/groups/RiverbridgePrimarySchoolPTA/ or email us at pta.riverbridge@lumenlearningtrust.co.uk
With lots of help we can make this a fair to remember!