Ofsted report 2019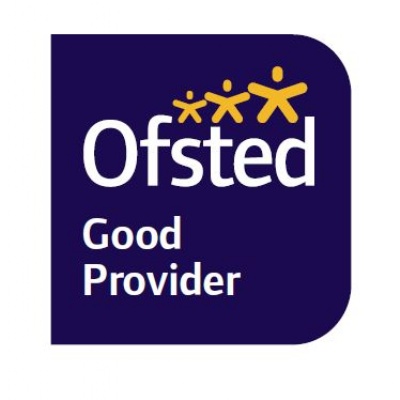 Ofsted's most recent visit took place on 18th & 19th June 2019 and we are very proud to share it here.
Please find attached the school's Ofsted report following the recent inspection.
On behalf of the staff, I would like to thank you all for the support you have shown the school over recent years.
I look forward to continuing our school development work in partnership with you and your children.
Paul Grimwood
Headteacher