Understanding the World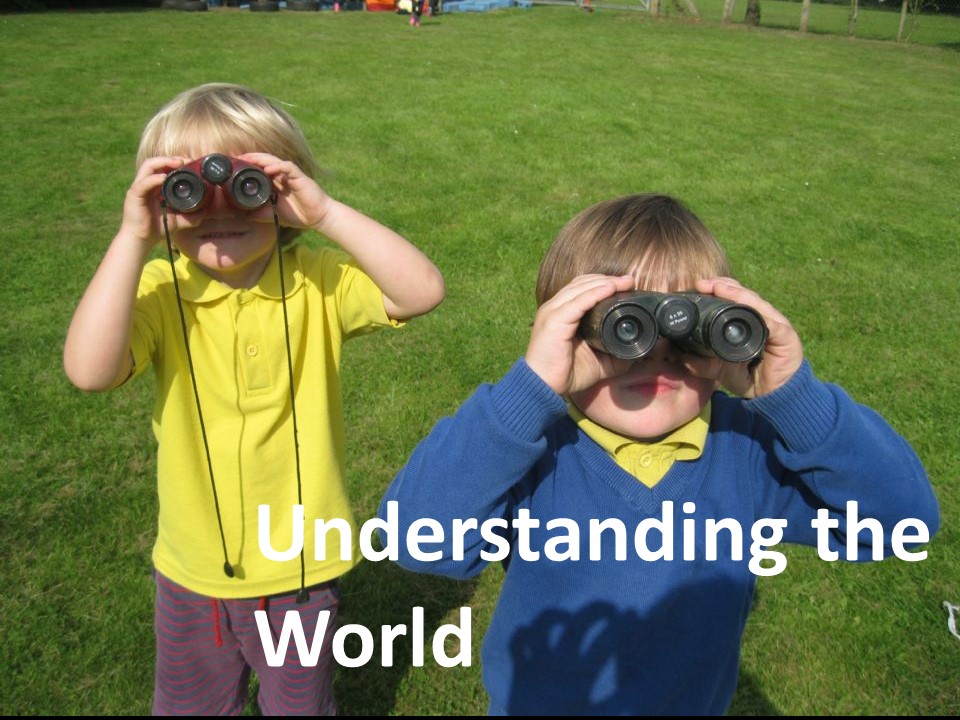 We develop our understanding of the world by discussing our own families and local community.
We explore our environment discussing what we see and the changes that we observe.
We learn about technology using remote controls, operating equipment and computers. We use computers to enhance our learning and every class has an Interactive White Board to share learning and bring the world into our classrooms.