PTA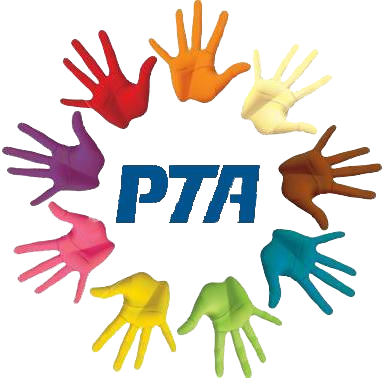 Welcome to the Riverbridge Parent Teacher Association (PTA)
At Riverbridge we are very fortunate to have a dedicated and successful PTA which raised an impressive £11,650 last year towards school projects, such as the ground breaking Play Pod at Park Avenue Base, school trips and workshops, hundreds of library books and much much more. However, the PTA isn't just about fundraising, it's an integral part of the school, creating a friendly community and providing social opportunities to all, so that everyone feels part of a school to be proud of.
The PTA is open to everyone who is part of the school to join as PTA members - parents, carers and teachers. There are fun events planned throughout the year, some as fundraisers and others just about coming together and having fun.
You can support the PTA, either by volunteering time to support events, becoming a class PTA rep, gifts for fundraisers like raffles or by simply taking part in the events with your family.
You are welcome to come along to our meetings which are held throughout the year or contact us via email address below or via our lively PTA Facebook group.
www.facebook.com/groups/RiverbridgePrimarySchoolPTA/
Contact us: pta.riverbridge@lumenlearningtrust.co.uk
Riverbridge Primary School PTA warmly welcomes you and we look forward to you becoming part of our community.