Key Stage 2 (Years 3 to 6)
The same curriculum subjects are taught as for years 1 and 2, at an appropriate level for the children as they progress through Key Stage 2.
The children in years 4 will also attend a weekly swimming lesson. They will be taught to develop their skills in the water as well as life-saving and survival skills. Our pupils also compete in 2 local swimming galas.
We computers in every classroom as well as 15 laptops along with a wide range of technical equipment such as hand-held cameras and computer-linked microscopes.
We encourage and promote fitness throughout the whole school, and provide many opportunities to participate in a wide range of sports and activities. Children in KS2 compete in the District Sports competition.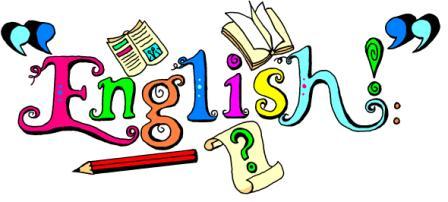 English

ICT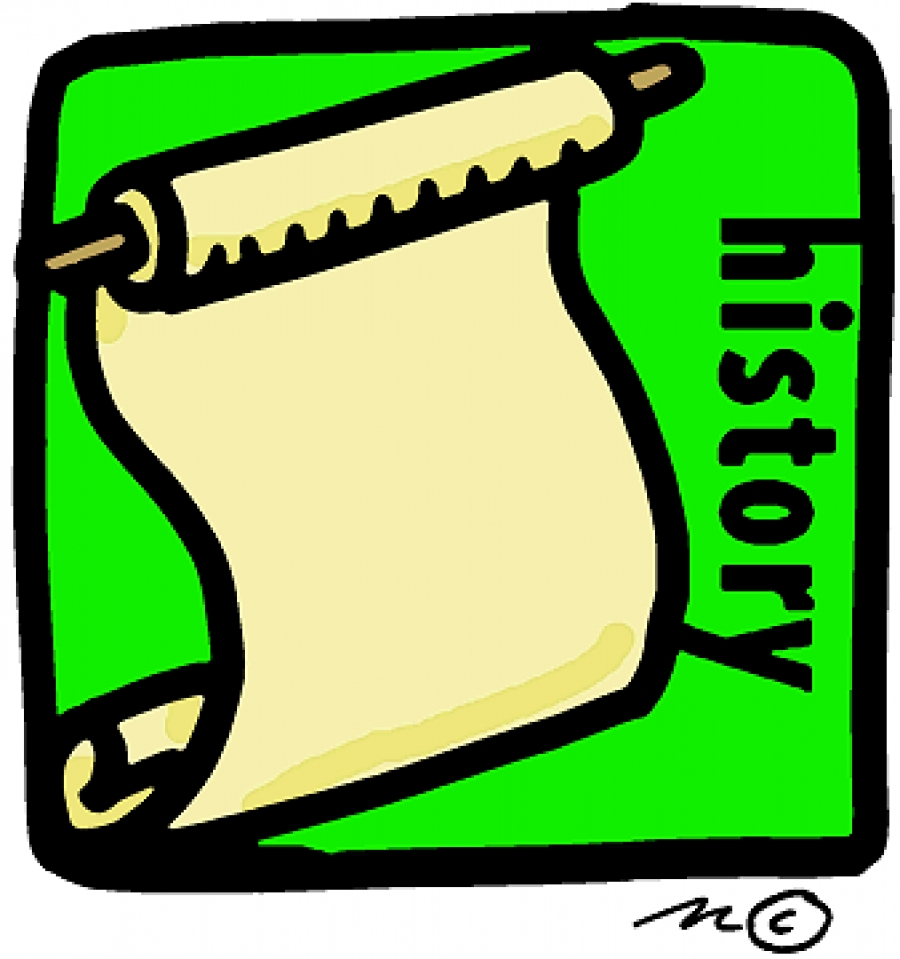 History

PSHCE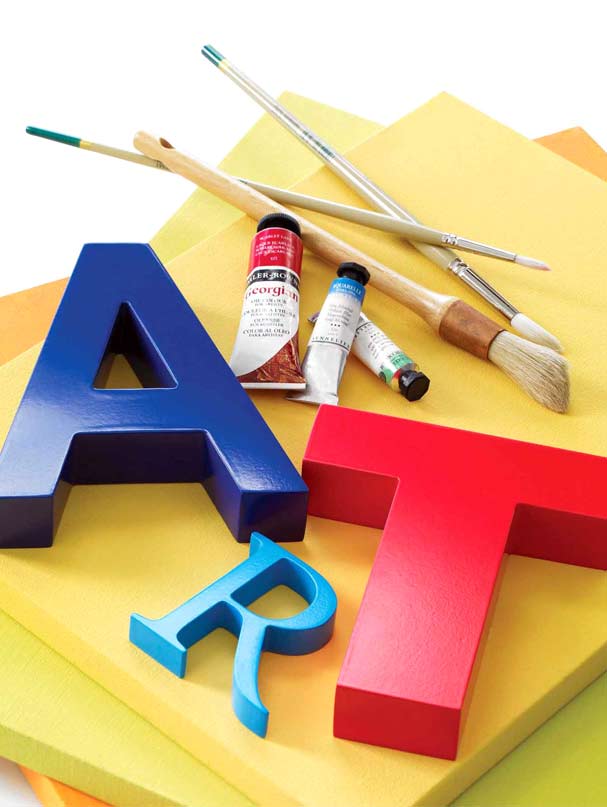 Art
Design and Technology